Buying and selling real estate can be complicated. That's where buyers agents and real estate agents come in. These professionals do all of the hard work for you, making it as stress-free as possible to buy or sell a property. But which one do you need? What's the difference between a buyers agent vs. real estate agent?
Real Estate Agent Definition and Benefits of Using One
A real estate agent is a professional who sells properties. Who does a real estate agent represent? The seller.
Real estate agents are paid through commission from either the seller or the vendor, but they offer many benefits, including:
Listing the property on all major platforms
Taking photos of the property
Overseeing the sales process from start to finish
Creating a selling strategy for the property
A real estate agent makes the process of listing and selling a property less stressful.
What Does a Real Estate Agent Do?
It's a real estate agent's job to sell properties for property owners. They provide a variety of services, including:
Marketing the property through photos and listings
Negotiating the highest possible price for the seller
Conducting appraisals
Real estate agents will also walk sellers through the sales process and explain each step. In addition, they answer questions and communicate with potential buyers.
Can you use the same real estate agent for buyer and seller? Generally, no. A dual agency is when an agent represents both the buyer and the seller. However, this is very rare because it's difficult to represent the interests of both the buyer and seller.
Buyers Agent Definition & Responsibilities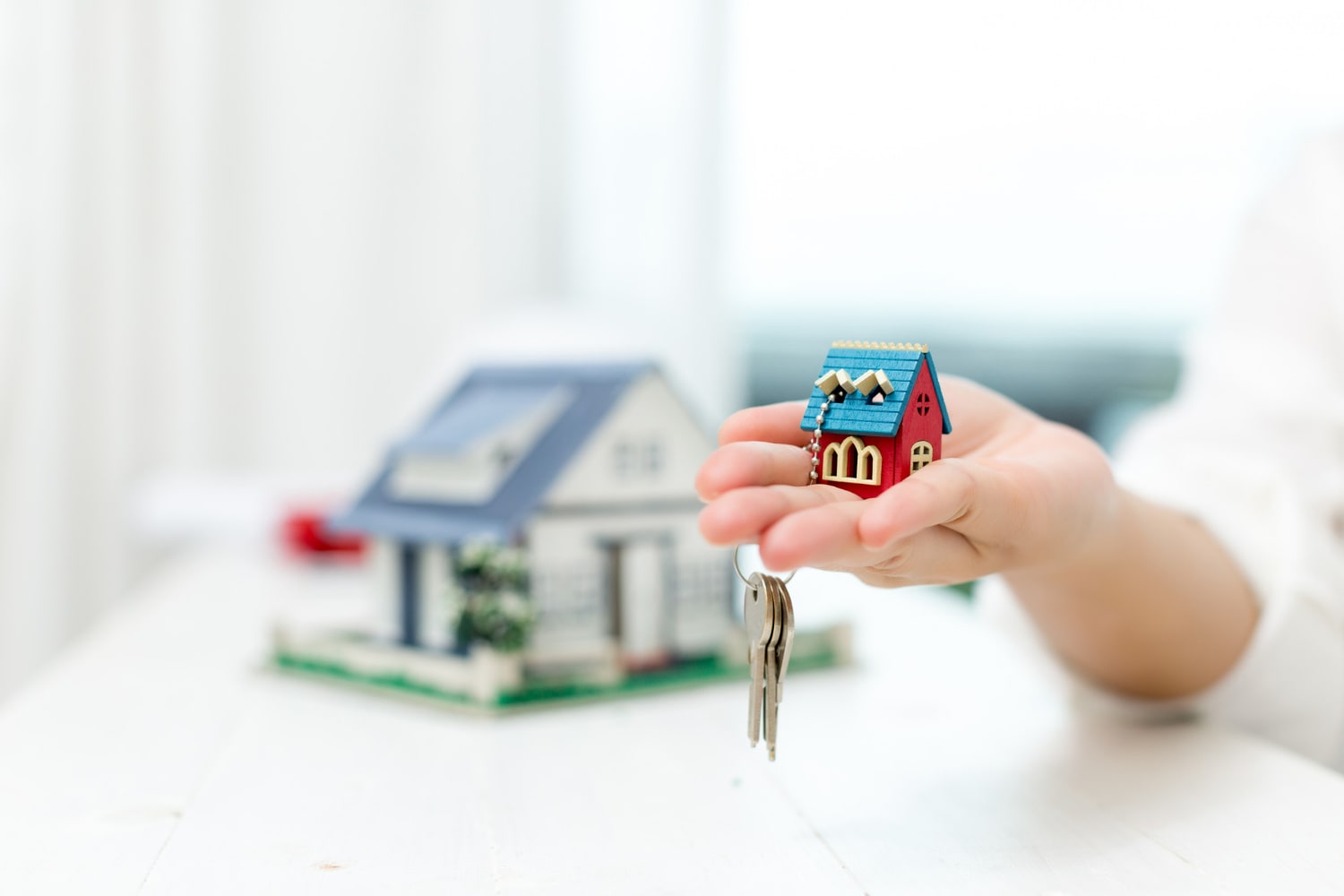 A buyers agent, as you may have guessed, represents the buyer. They act in the buyer's best interest and help them through the process of securing the property they want.
But what does a buyers agent do precisely, and why would you need one?
A buyers agent will:
Find properties based on the buyer's wants, needs and budget. An agent can also help the buyer determine which "needs" are actually "wants," which can help narrow down the options. Additionally, agents often have access to properties that aren't listed, expanding the buyer's choices.
Negotiate property prices and terms. Agents will typically try to secure the lowest possible price on properties.
Conduct pre-settlement inspections to ensure that the property meets the appropriate standards.
Oversee the contracts, exchange and settlement.
Handle the due diligence aspects of buying, including pest inspection, building inspection, engineering report and survey.
Auction bidding.
Additionally, a buyer can also take care of property management and leasing.
Buyers agents, like real estate agents, offer many benefits. The most obvious advantage is that they handle much of the stressful parts of buying property. Their goal is to ensure that their clients (the buyers) aren't overpaying for a property and are fully informed about the buying process.
Having an experienced advocate for your best interests can be a significant advantage when buying real estate.
A buyers agent will:
Save you time.
Give you an edge over competing buyers.
Help ensure that you get the best possible price.
Make the buying process far less complicated and stressful.
Do I Need an Agent to Buy a House?
It's entirely possible to go through the entire buying process on your own. However, many buyers choose to go through an agent simply because it saves time and eliminates many of the hassles of buying real estate. Additionally, agents give buyers access to properties that are not on the market, which offers yet another advantage over going it alone.