Sydney is one of the world's most desirable locations. Considered a melting pot, Sydney has an abundance of places to shop, people to meet and cultures to learn about. Job opportunities are plenty, but there's one problem: pricing. Most people look for the most affordable suburbs in Sydney.
What is the Median House Price in Sydney?
Sydney New South Wales has a median property price of $2,635,000. A two-bedroom house averages $2.2 million, and rent in the area has a median price of $750 per week. Apartments are more affordable, with a 1 BR costing $735,000 and the median overall being $997,500.
A two-bedroom and 3-bedroom apartment will cost you $1.17 million and $2.45 million, respectively.
Compared to the rest of NSW, Sydney has less than 20% of the visits that other areas have per property. People are searching for the cheap houses for sale, and for that, you need to go outside of Sydney to buy a home.
We're going to browse through the cheapest suburbs in Sydney to buy a house in 2021.
Where are the Most Affordable Suburbs of Eastern Sydney?
Sydney has a staggering 658 suburbs in total, but this number is far less when considering just the eastern suburbs. The eastern suburbs include fantastic locations, such as Rosebery, Bondi and 72 others.
Where can you find the cheapest property in Sydney?
We'll look at the two cheapest suburbs to rent in Sydney or buy.
Botany
Botany NSW is a south-eastern suburb known for its low crime rate, playgrounds, parks, family atmosphere and a variety of schools to choose from. The area offers some of the best Sydney house prices by suburb and is home to over 10,800 residents.
Low density housing is in the area, but medium density housing has started to creep into the area in recent years. Small apartment buildings are also available for rent.
In terms of cost, you can expect to see the following median prices:
$1.66 million median price
$1.65 million for a 3 BR
$640,000 for a 1 BR unit
$850,000 median for units
Cheap housing and a family atmosphere are bonuses, but the area does have traffic and parking issues. There's no rail activity, which is also a downside.
Mascot
Mascot has an airport, which makes it an attractive choice, but there are also high-rises, restaurants and fun around every corner. Walking down main street, you'll find typical suburban houses, nice backyards and a generally good vibe.
The suburb has a population of over 14,700 people, and there are a variety of heritage listings in the area.
Crime rates are average, with about 526 crimes per 100,000 people. The suburb is generally safe, and it's known for its super-fast Internet.
The median prices in the area are:
$1.52 million for a house
$1.2 million for a 2 BR
$1.56 million for a 3 BR
$1.71 million for a 4 BR
$790,000 for an apartment (median price)
Mascot is a very desirable area, but the one issue is noise pollution. There's no way to mask the airport's noise, which is the biggest complaint when living in Mascot.
Cheapest Beach Suburbs Near Sydney
Waterfront homes come at a premium price worldwide, but there are some "more affordable" options near Sydney. If you're looking in the general suburbs of Sydney, the cheapest properties would be in Jannali, Bundeena, Bonnet Bay and the surrounding areas.
Generally, the most southern suburbs will have the cheapest prices.
Bondi Beach, on the other hand, has seen median prices swell to $3.47 million for homes. You can find some properties in Jannali for $1.3 million – far cheaper.
Dan Sofo is Your Agent for Buying Cheap Real Estate in Sydney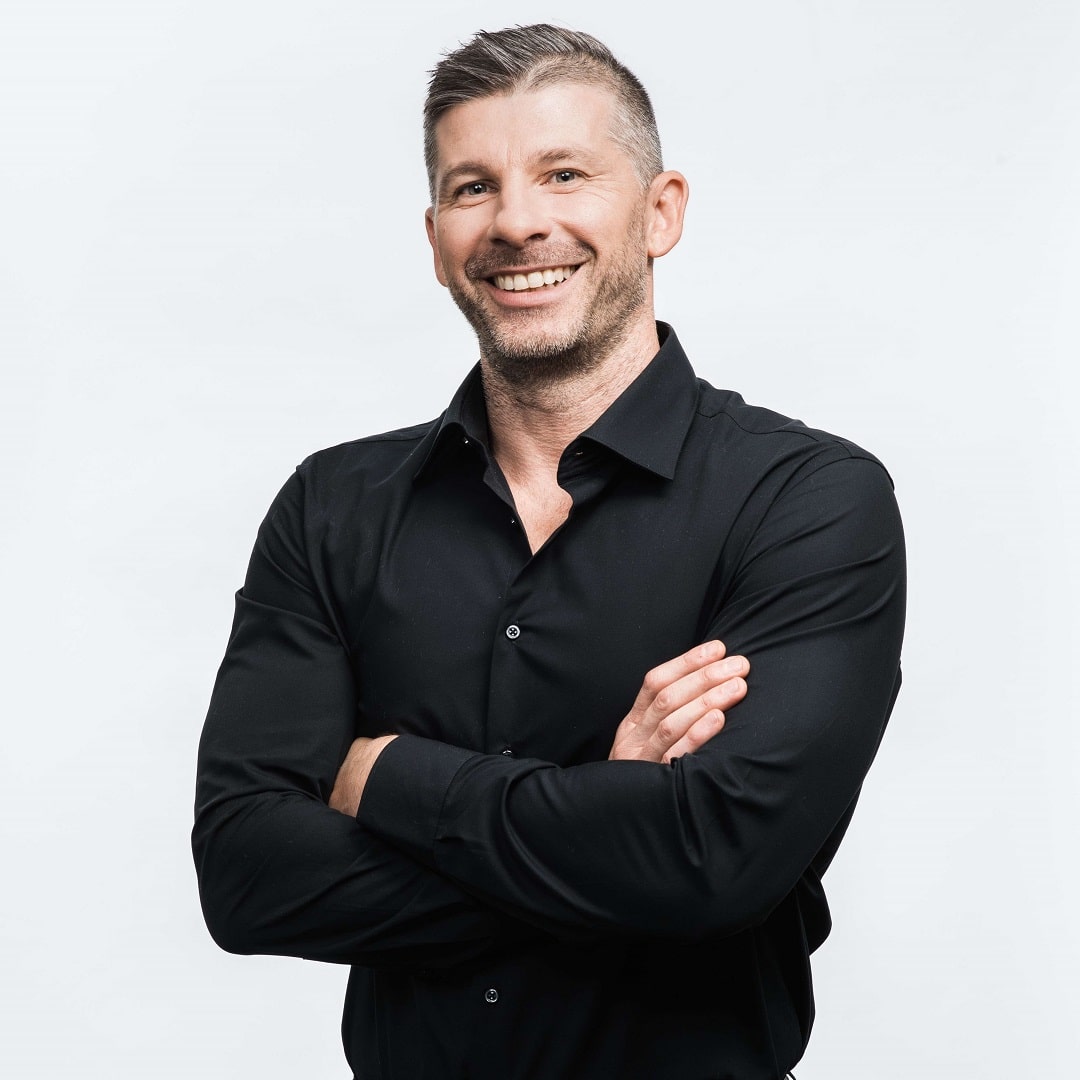 Hey, it's Dan Sofo here. I'm the buyer's agent who can help you find the cheapest houses in Australia. I'm a master negotiator with the skills to help you find the house of your dreams. I'll help you get an advantage during your property search.
I'll work to help you find a home that you can afford in a suburb that is the perfect fit for you. I can also provide a median house price list for Sydney by suburb to help you pick the right suburb for your budget.
When you hire me, you can be confident that I'm committed to you and your home search. From our first contact until you get the keys in your hands, I'll find the best properties, negotiate for you, make sure that the home doesn't have problems and put an offer on the property for you.