I tailor my services to ensure your needs are best met. My fees are scaled to match the service required and fixed to give you peace of mind. I work with your best interests at heart and negotiate hard to achieve the lowest possible purchase price for your property.
My three main services are as follows. Each will be tailored to specifically match your needs. My fee structure is accessible by downloading my agency agreement.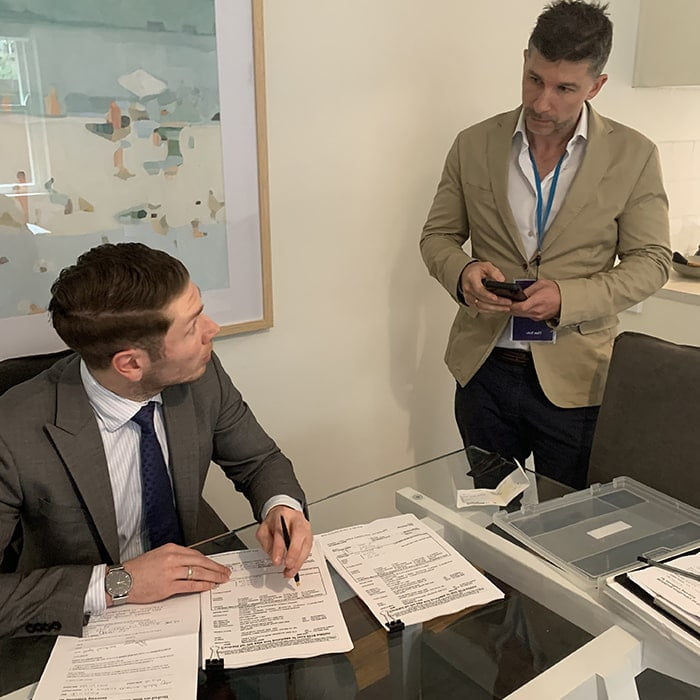 Search, Appraise, Negotiate
The full-service option includes a detailed search of all available and potentially available properties matching your criteria. I will use my selling agent network and local community outreach, along with several other unconventional methods that put my search results ahead of the rest.
I will inspect and assess viable options before presenting a shortlist for your critique and inspection. A property approved by you for further research will undergo my proprietary appraisal process to ensure you can proceed to purchase with utmost confidence whilst paying the lowest possible price.
The full search option includes co-ordination of your property team (broker, conveyancer, building and pest, engineers..), negotiations and attendance at auction. This service won't just save you time, money and heartache- it will grant you access and connectivity to a world of buying opportunities that would not exist otherwise.
Appraise & Negotiate
The 'appraise and negotiate' service may be suitable if you have already found the property you would like to buy. I will inspect the property, and provide you with my proprietary twenty point appraisal which will outline in detail all risks and opportunities associated with the property and an indicative market value so you can set your target price with confidence.  I will then aim to secure the property at or below your target price, first by negotiation, and if that is unsuccessful, by attendance at auction on your behalf.
My fees for this service are clearly outlined in my downloadable agency agreement and will be tailored to your specific circumstance.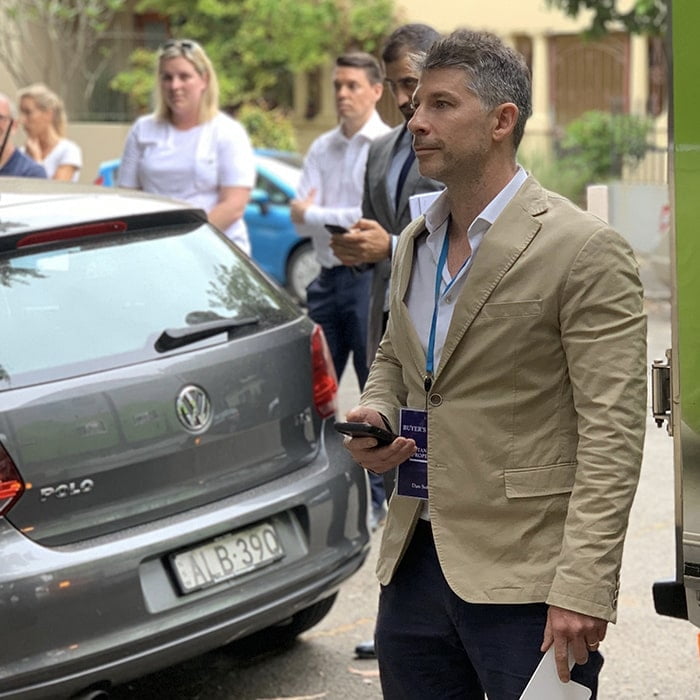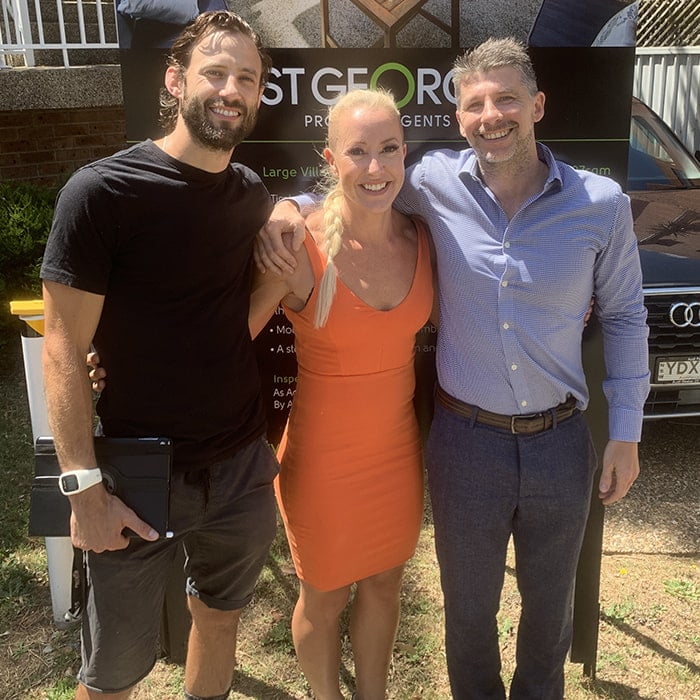 Bid at Auction
My bid at auction service is perfect for you if;
you understand the advantage of having a professional represent you
you have no bidding experience and are not confident under auction conditions or with the auction bidding process.
you cannot be present on auction day (overseas buyers)
A property auction is an environment where the odds are heavily stacked against the buyer. The seller is paying hefty commissions and fees to a number of highly experienced property professionals who will use 'every trick in the book' to extract the highest possible price from you.
How can you compete? By hiring me. Through sheer experience, I have a raft of strategies ready at hand to deal with whatever arises on auction day and to ultimately secure your dream property for the lowest possible price.
Please Click Here to download my detailed schedule of fees.
Please Click Here to download my agency agreement where you can view my terms in more detail.
I hope I can help you find, and buy your dream property. The best way forward is to meet for a 20 min chat on zoom or in person so I can understand all of your requirements and answer all of your questions.  Every client, every search is unique. Let me discover how I can help you.