Sydney Buyers Agents & The Truth About Off Market Property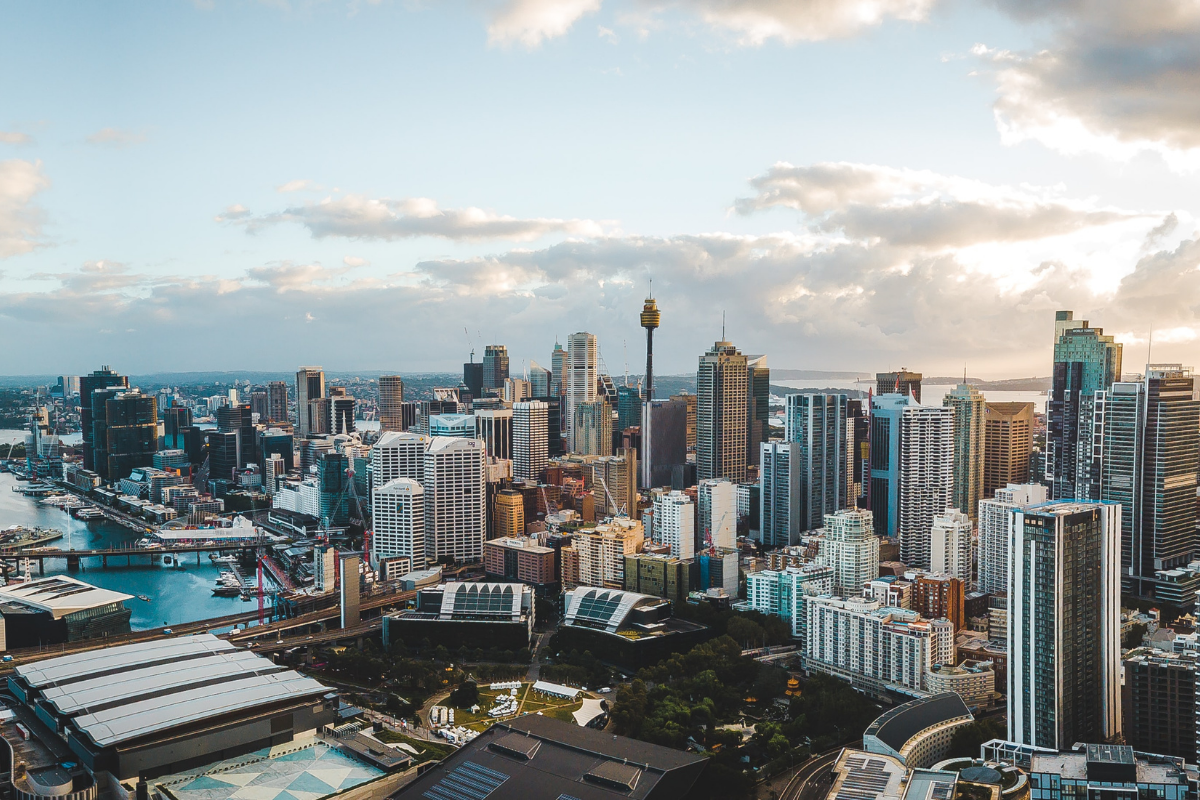 Anyone who has spent time house-hunting will be familiar with the term 'off-market' property. 
Now buyers agents love to communicate their proficiency accessing off-market properties, and for good reason. A prospective buyer agent client's two most common questions will be i) why would anyone attempt to sell their house without actually putting it on the market, and ii) can you find me an off-market property that I'll love? 
There's more to these obscure opportunities than meets the eye. 
Not all off-market properties are the same and quite a number of homes and investment properties touted as off-market listings are better defined as "pre-market".  There is an agency agreement in place with a selling agent and it is 'for sale' however it won't be advertised via the mainstream channels such as domain.com.au and the local community papers. 
So what prompts this type of listing?
The "three D's" – death, divorce, or debt and the accompanying need for discretion are underlying reasons for many sellers to prefer this method. If the property is highly desirable, in a tightly held location it may not require mainstream exposure.  An experienced selling agent with a close network of buyer's agents and a regular/VIP client database can sometimes generate sufficient interest just through these two sources.
Sometimes it just comes down to the vendor wanting to avoid marketing fees. 
In all of these circumstances, the property is still considered to be 'on the market' because the seller has the intention to purchase and it is available to purchase. However because it is invisible to the general public it is given the term 'off market'. 
There is another type of off-market property- a property that is not for sale which a buyer's agent can convince a homeowner to sell privately. 
These are less common as a buyers agent can't rely on leveraging their relationships with sales agents to source them. There is substantially more hard work and sweat to make contact with a prospective seller directly. 
For example; perhaps a client has missed out on a property. A competent buyer's agent will initially contact the selling agents in the area who no doubt have canvassed for a sale based on this recent activity and have potentials who can be swayed by a motivated buyer looking for exactly what they have. 
Any buyer's agent worth their salt maintains databases and relationships with thousands of selling agents. Should this not yield a result, a great buyer's agent will go the next step that is to door knock and letterbox drop the targeted area,  as well as purchase databases to find a matched property and get contact details for a potential seller. 
It is not uncommon for a homeowner to be swayed by the prospect of a quick sale at fair market value with no need for open homes, zero marketing costs, and no contact with real estate agents! More direct communication between buyer and seller can result in the terms of the sale better suited to all parties too.  
It is important to recognize that an off-market property is not necessarily a superior opportunity. Sometimes agents commence with an off-market campaign just to ascertain price or hoping to get lucky with an uneducated buyer. A property that fails to attract sufficient interest may leave the seller with an unrealistic sense of market value and price. A lack of commitment to costs and an auction day deadline can also result in an unmotivated vendor a lack of momentum and subsequently a failed transaction.
The expertise to independently assess the value of a property is a critical skill when dealing with an off-market property. If you're negotiating yourself there is the risk of overpaying – purchasing based on the figure the selling agent/vendor has set mostly untempered by feedback from a large sample of would-be buyers and assessed against independent quality research. 
Often the key benefit of access to off-market property is the luxury of time it affords to inspect and conduct due diligence. This is not to be underestimated. 
Gaining access to off-market properties should certainly be a key consideration when choosing your buyer's agent and it pays to ask what avenues your buyer's agent will pursue in order to present you with opportunities few others have access to.