Buyers Agent in Edgecliff
To many real estate agents Edgecliff is just an extension of neighbouring suburbs Woollahra and Paddington. But ask any local and they'll tell you Edgecliff is its own pocket sized suburb with a long list of reasons to make it a great place to call home.
Welcome to the real estate market in Edgecliff
With around only one thousand homes and apartments within the suburbs boundaries. Edgecliff is certainly compact.
Despite its size it acts as a key gateway to Paddington, Woollahra, Double Bay and Darling point as it has a rail and bus interchange, and is a convenient walk to all of those suburbs. This makes it a great option for office workers needing convenience as well as lifestyle.
Edgecliff is an established older suburb with a balance of heritage homes and terraces as well as art deco, and modern apartments. With the exception of New South Head Rd. streets are quiet and tree lined with easy access to Rushcutters Bay Park, and Trumper Park and sports oval, via some peaceful walking tracks and footpaths.
The rise and fall of Edgecliff property prices often tracks those of its neighbours although at lower price points and many savvy renters and purchasors buy in Edgecliff due to the value for money on offer.
Tips for choosing a home in Edgecliff
As a rule, dwellings closer to the rail station and bus interchange , are apartments with a greater population density, many of them with impressive harbour views.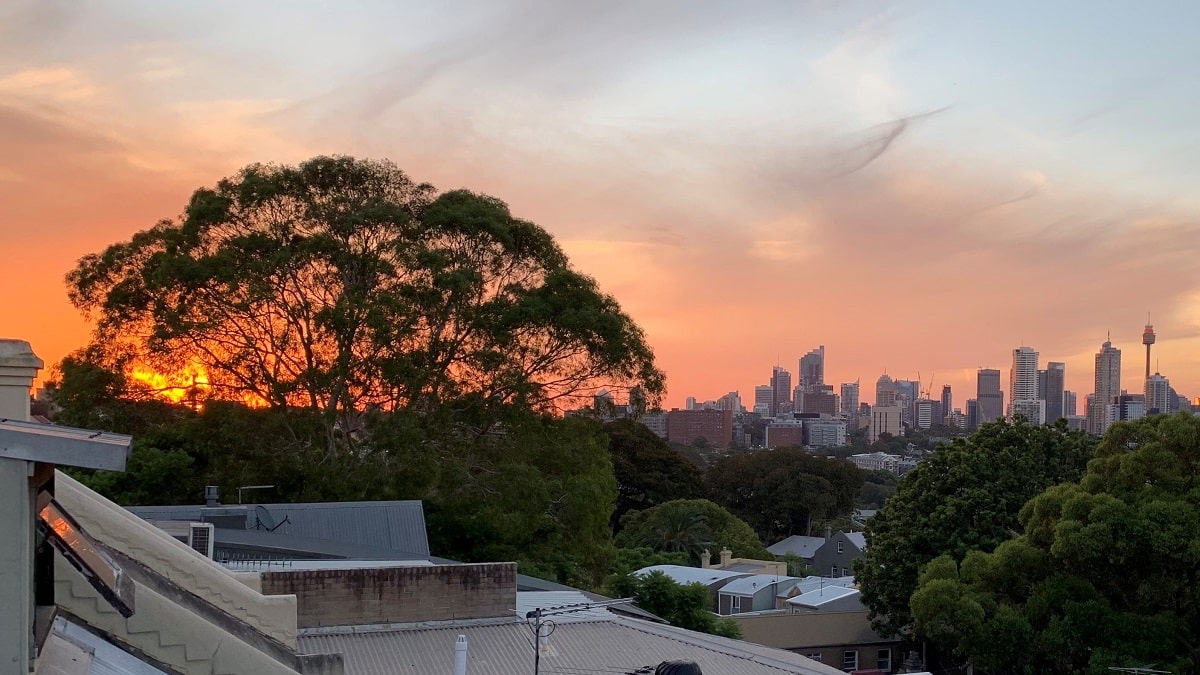 East of Ocean St. on the Woollahra side features a greater proportion low rise art deco and post war style apartments on the busier arterials, with larger abodes set back in the quieter streets.
West of Ocean St on the 'Paddington side' sees an eclectic mix of classic federation and victorian semis and 1900's workers cottages, interspersed with more modern architecture.
The topography of Edgecliff is undulating, and it is important to remember that Rushcutters bay was once a swamp, fed in part by groundwater run off from the top of Paddington.
As in any heritage suburb, checking ahead for ground water, flooding and damp issues are important, as is checking for street noise from the Eastern Suburbs railway line and busier roads.
Dan Sofo is your best Buyers Agent in Edgecliff
Being familiar with the local area and living close by means Dan spends a lot of time working, and playing in Edgecliff, so he knows what to look for, and how much to pay. There is no substitute for this type of local knowledge.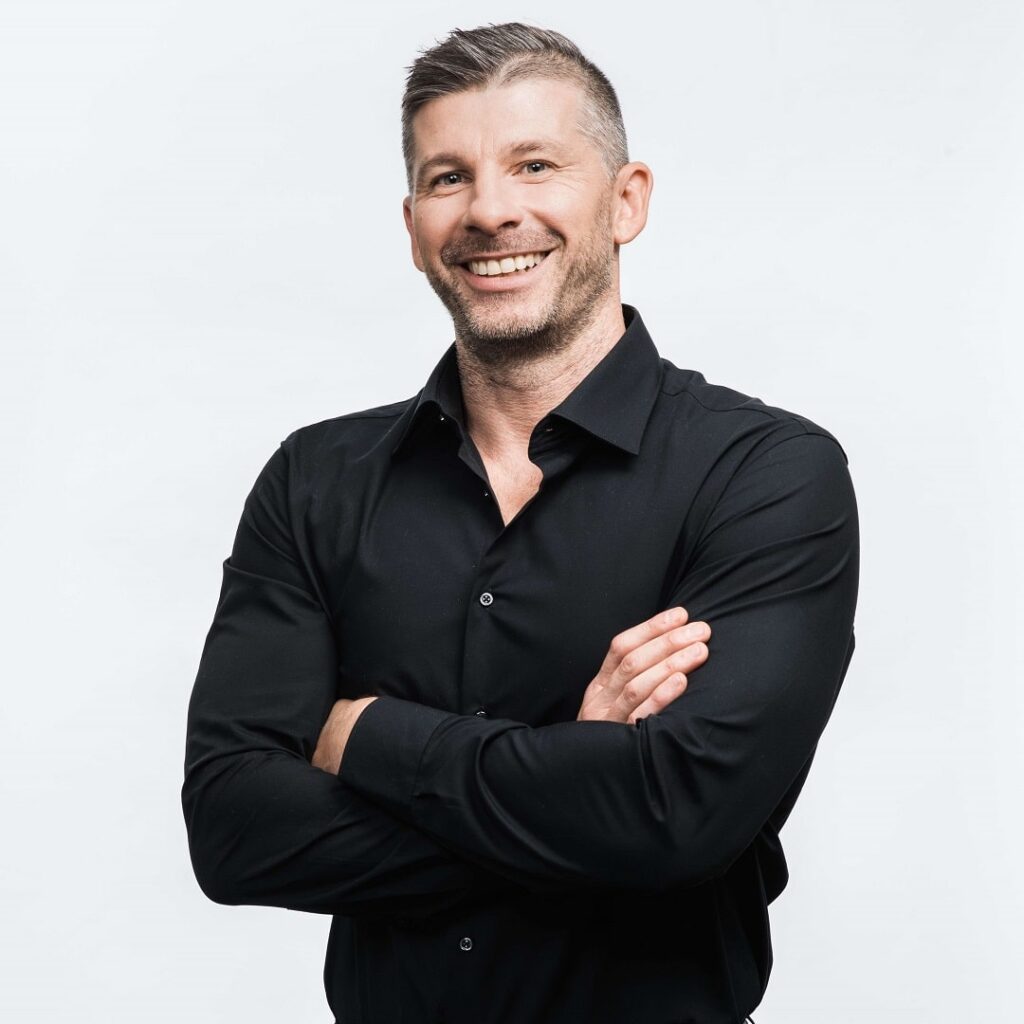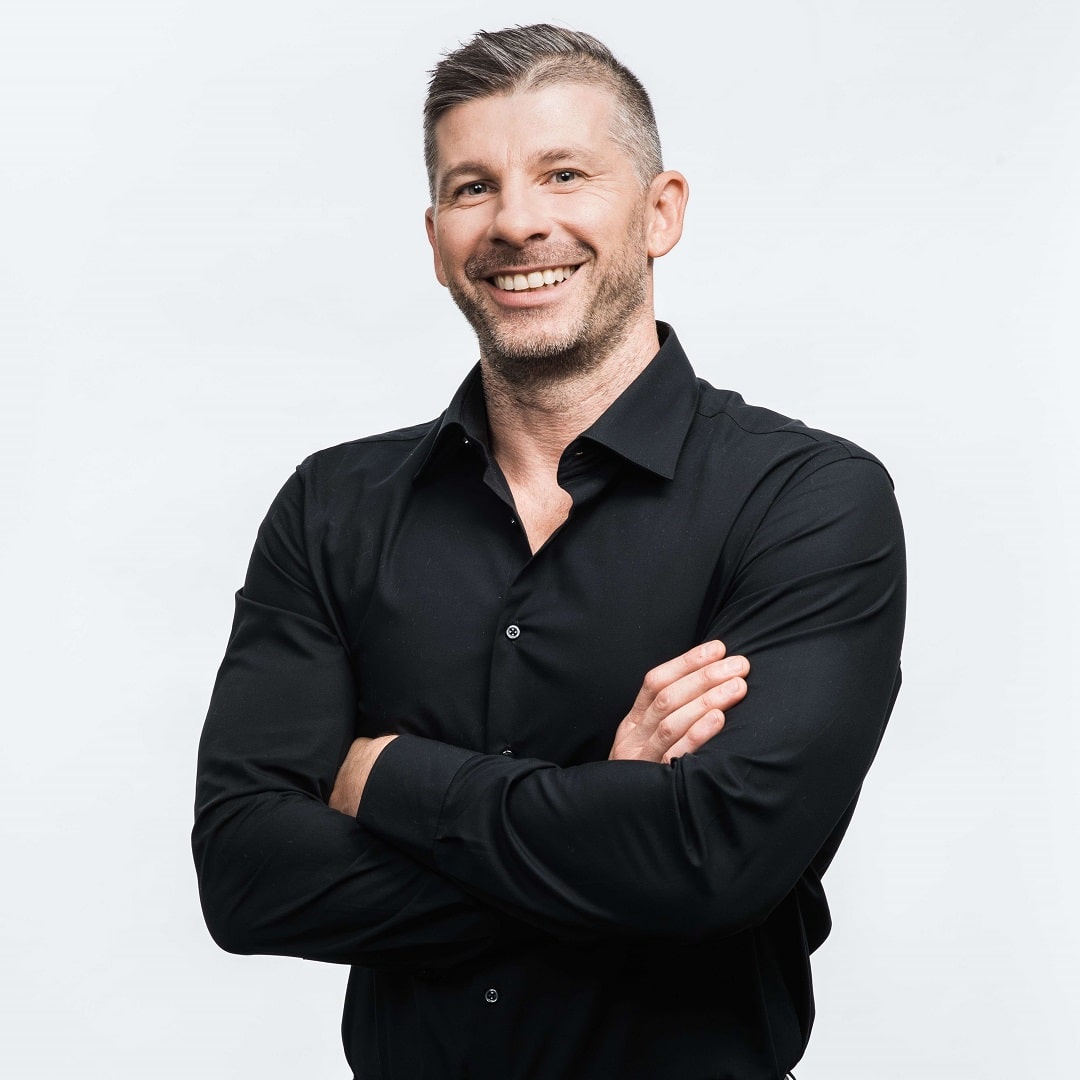 Ready to purchase? Contact me for a no obligation chat.
If you like me and im in a position to help there's just a bit of paperwork then I get straight to work.