Buyers Agent in Bondi Junction, NSW
Bondi Junction is a suburb conveniently located near Bondi Beach. The suburb has many opportunities for shopping, dining, swimming and recreation. The area's favourable location attracts buyers from all over Sydney.
If you're looking for houses for sale in Bondi Junction, a buyer's agent can help.
What's So Special About Bondi Junction 2022?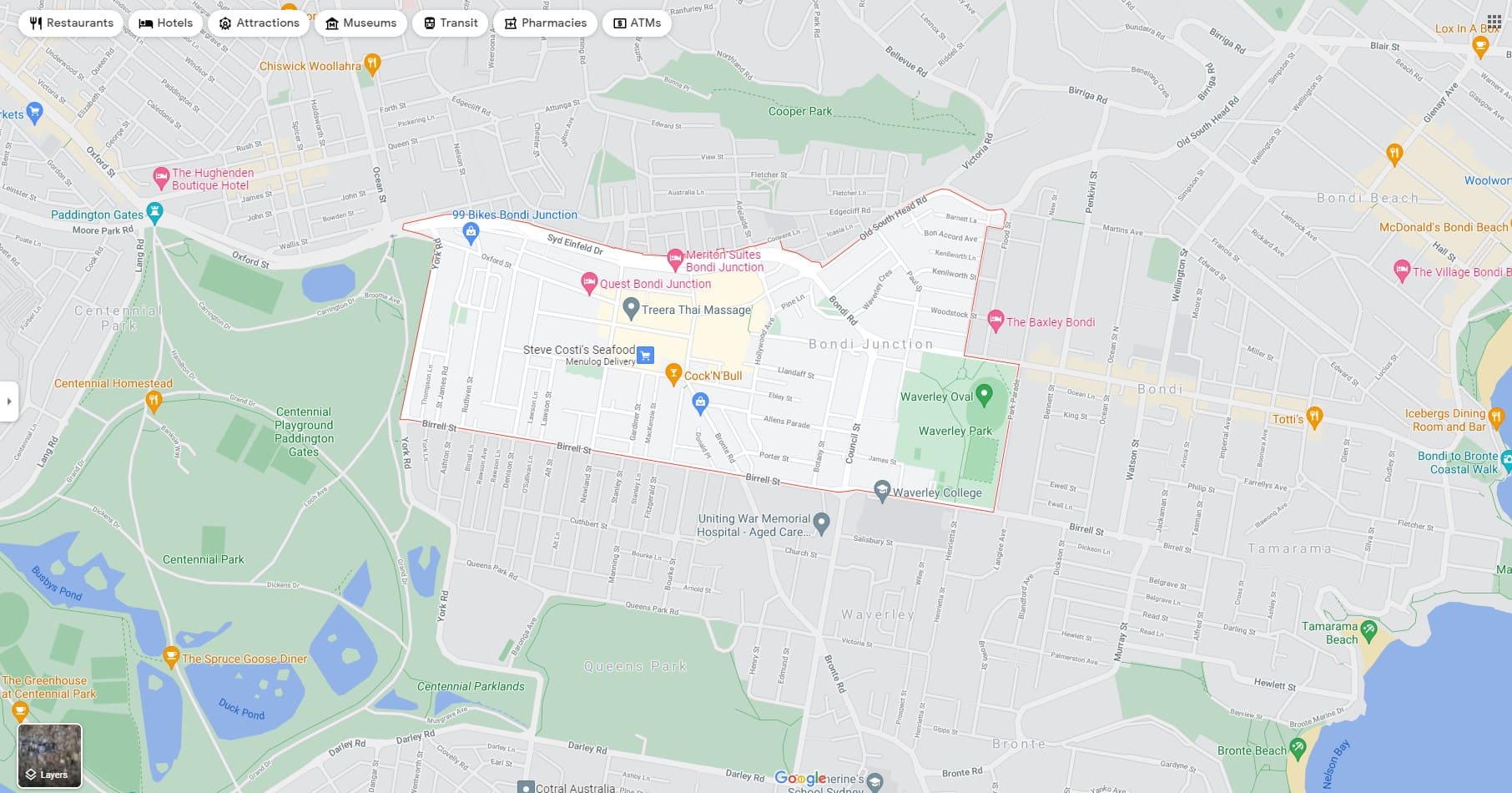 Bondi Junction is just 6 km from the Sydney central business district, making it a convenient location for homeowners. While the area is mainly commercial, many residential areas have been developed near the main street.
Along with a large shopping mall, Bondi Junction also boasts a bus/rail interchange and many original pubs.
Bondi Junction and the nearby area is also known for its rugby team: the Sydney Roosters (or the Eastern Suburbs District Rugby League Football Club). The team's clubhouse is located in Bondi Junction on Spring Street.
What Shops, Supermarkets, Cafes and Restaurants Are at Bondi Junction?
Bondi Junction offers many opportunities for shopping and dining. For mid to upmarket shopping, there's the Westfield Bondi Junction. The suburb also has two smaller shopping centres: the Meriton Retail Precinct Bondi Junction and the Eastgate Bondi Junction.
The suburb is primarily a commercial area, so there's no shortage of shops and supermarkets.
Along Oxford Street, you'll find more shops, hotels, businesses and supermarkets, including Coles Bondi Westfield and Woolworths Bondi Junction. There are several coffee shops and cafes nearby. A variety of restaurants can be found in the suburb, primarily on Oxford Street.
Where Are the Nearest Parks?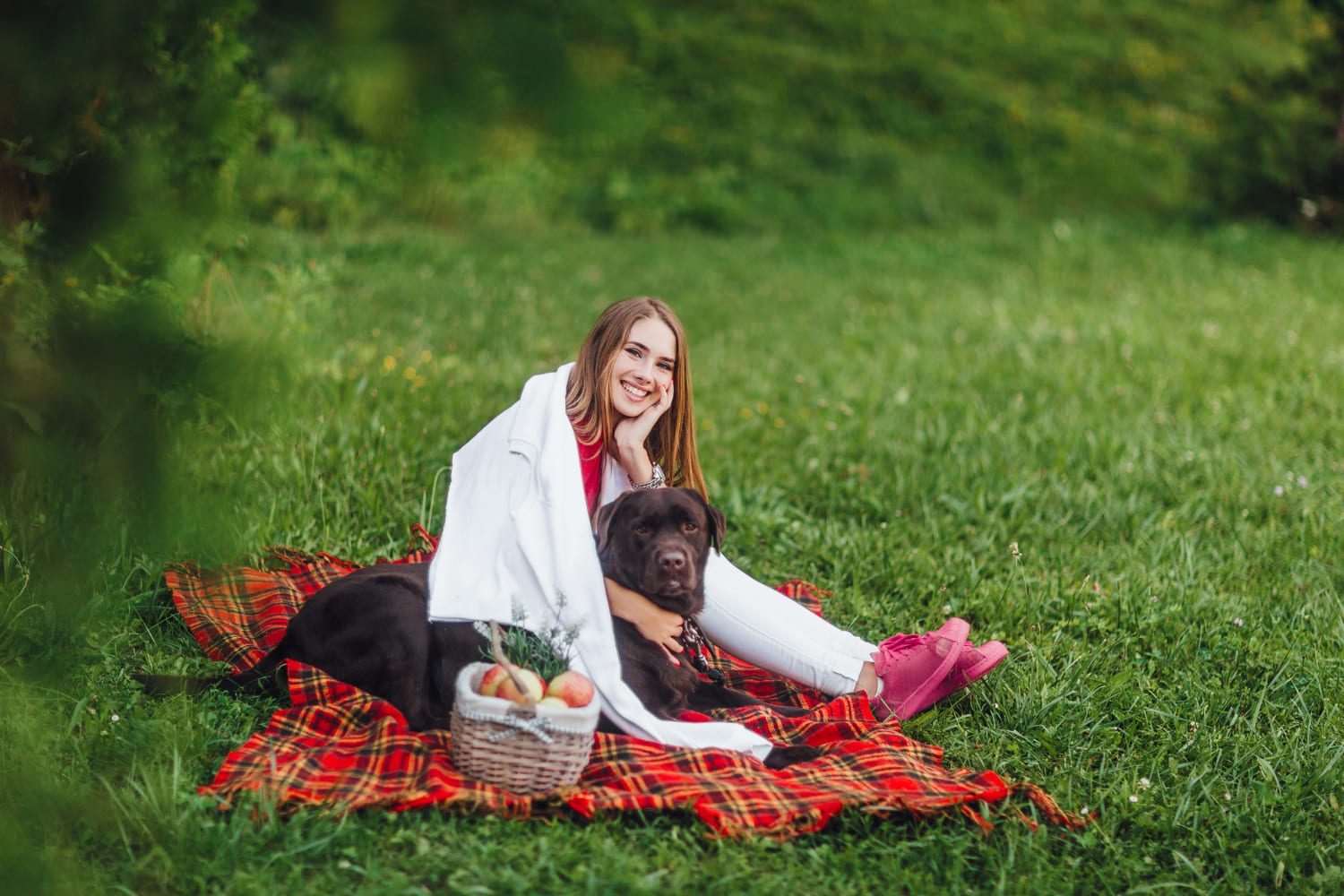 There are several parks in and around Bondi Junction for recreation and enjoyment, including:
Clementson Park on Newland St & Ebley St., which is conveniently located near shops and has many play areas.
St James Reserve with a park area and playground.
Waverley Park, which provides sports facilities for cricket, soccer and netball.
Fingleton Reserve, which has a play area and seating.
There are multiple other parks in the area that you can also enjoy.
Local Schools, Kids Clubs and Education
Bondi Junction has several schools, kids clubs and educational facilities, including:
Holy Cross on Edgecliff Rd (elementary school)
International House Bondi on Oxford Street (English language school)
Reddam House on Edgecliff Rd (co-education, independent day school)
Discover Learning Australia on Grafton St (tutoring service)
FergHSC on Oxford St (high school)
Waverley Early Education Centre on Newland St. (daycare centre)
Mill Hill Early Education Centre on Ebley St. (daycare centre)
Children's clubs include Play Studio Kids, Playball Kids Sports, Little Learners Studio Classes, GoGo Healthy Kids and more. There are many opportunities for sport, music and art education in Bondi Junction.
Distance to Nearest Suburbs
Bondi Junction is situated near several popular Eastern Suburbs, including:
Bondi (850 m)
Bondi Beach (2.1 km)
Bellevue Hill (2.2 km)
Woollahra (2.6 km)
Waverley (1.6 km)
Double Bay (3.2 km)
Bondi Junction connects to many of these suburbs via rail or bus, making it easy to take advantage of all these areas have to offer. It's also a quick train or bus ride to Bondi Beach from Bondi Junction.
How To Get from Bondi Junction to Bondi Beach
Bondi Junction is just a few kilometres away from Bondi Beach. There are many ways to get to the coast: car, bus, bike or on even on foot.
By Car: Head East on Bondi Rd. and continue on to Campbell Parade. Take the second exit on the roundabout onto Queen Elizabeth Dr.
By Bus: Take the 333 to Campbell Parade and head to the beach on foot.
On Foot: Follow Bondi Rd. East towards Campbell Parade. It's about a 30-minute walk from Bondi Junction to Bondi Beach.
By Bike: You can get to Bondi Beach on a bicycle via Bondi Rd or Old South Head Rd. The ride takes about 10 minutes.
What Are the Prices Like for Real Estate in Bondi Junction?
Interested in buying Bondi Junction property? The market has average demand. Here's what you can expect to spend on property in Bondi Junction:
$2.5 million for a home (average overall)
$1.6 million for a 2-br. home
$2.4 million for a 3-br. home
$2.7 million for a 4-br. home
$1.1 million for a unit (average overall)
$720,000 for a 1-br. unit
$1.2 million for a 2-br. unit
$1.7 million for a 3-br. unit
Reasons to Hire a Buyer's Agent in Bondi Junction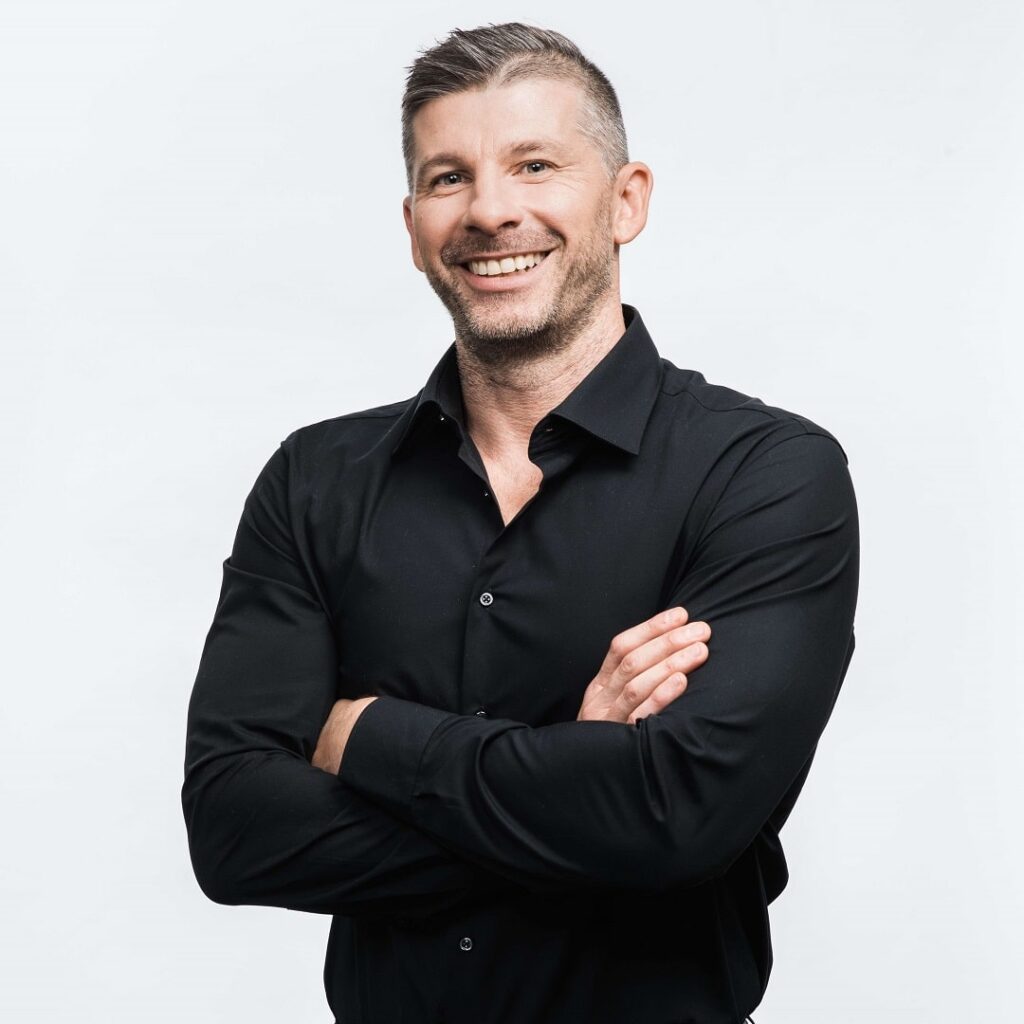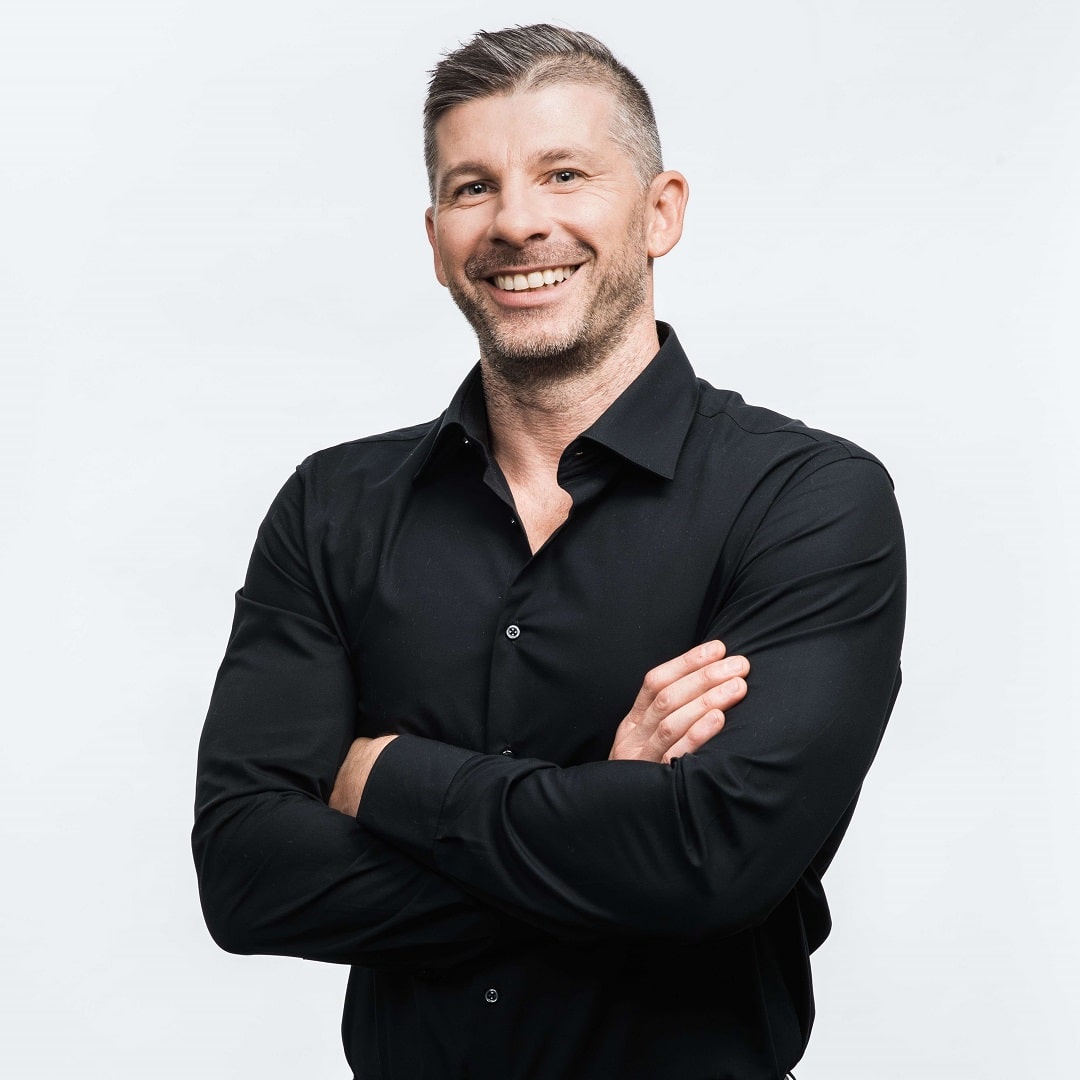 If you're looking for property in Bondi Junction, a buyer's agent gives you many advantages, including:
Finding properties that meet your criteria
Negotiating prices
Overseeing the settlement
Handling inspections
Giving you access to pre-market or unlisted properties
A buyer's agent will make the buying process as smooth and stress-free as possible.
Ready to purchase? Contact me for a no obligation chat.
If you like me and im in a position to help there's just a bit of paperwork then I get straight to work.