One of the best ways to find properties in a competitive real estate market is through off market channels. Off market real estate is a growing trend in Australia, and today, many agents and firms deal exclusively in off market properties.
But what does "off market" mean? Why would you want to buy an off market property, and where can you find them?
What Does Off Market Property Mean?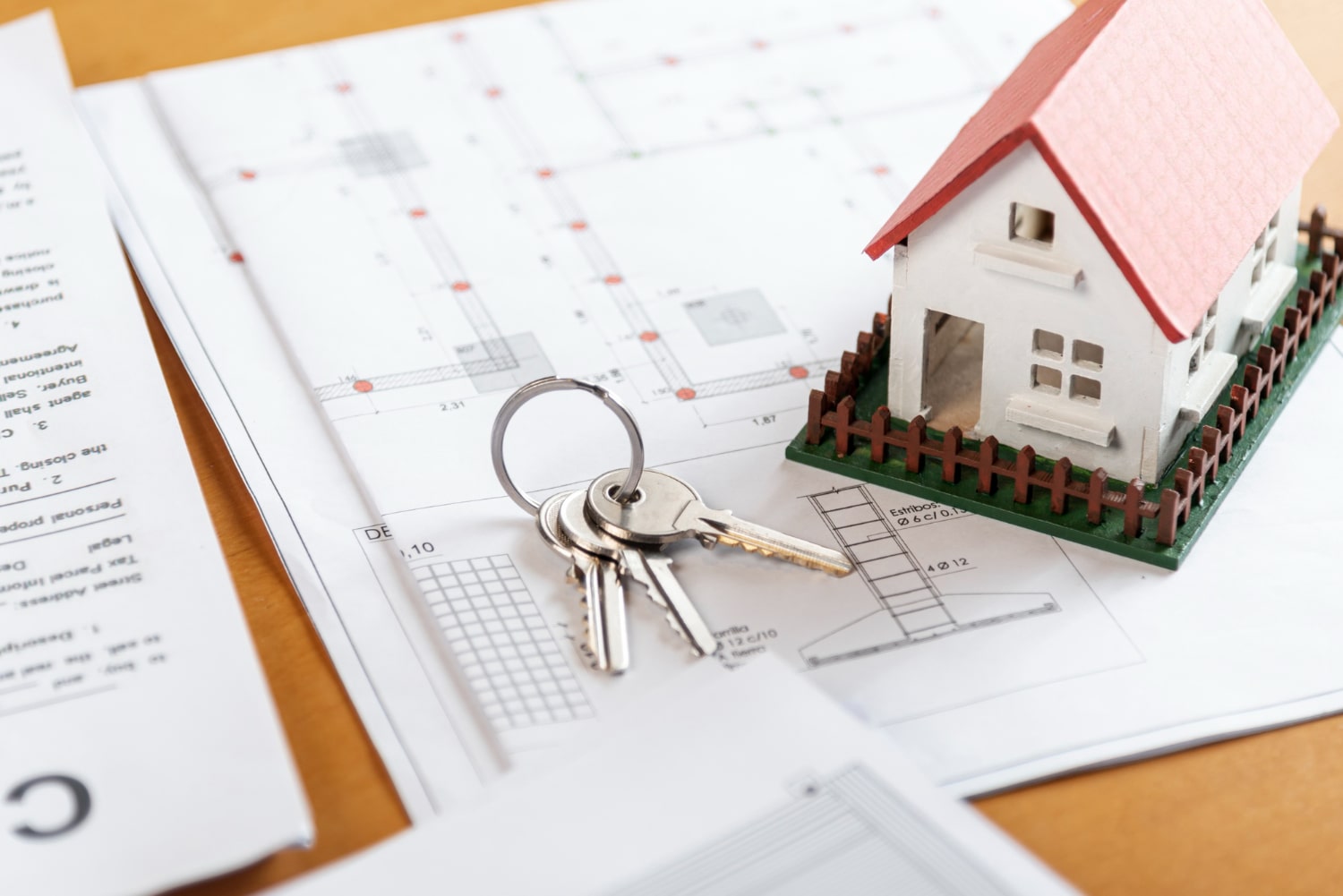 The simplified off market meaning or definition is a property that isn't publicly listed for sale on major real estate platforms and marketing channels.
Sellers list their properties directly with agents or websites, and buyers are matched without having to go through the hassle of an open house or placing advertisements.
Sellers have many reasons for selling their properties off market. Some of the most common ones include:
Privacy: They may want the public to know that their property is for sale.
Cost Savings: When you sell off market, you save on marketing costs, which can be as high as $20,000.
Stress-free: It's more straightforward and less of a hassle to sell a property off market.
A Quick Sale: In many cases, property owners go off market because they want a quick sale. They want the property off of their hands and with as little stress and hassle as possible.
Off market listings are also just becoming more commonplace in Australia. As a result, more property owners are seeing the benefits, and they want to take advantage of the off market option.
As a buyer, you may also see "off market properties" referred to as pre-market listings, pocket listings or silent listings.
Benefits of Buying Off Market Real Estate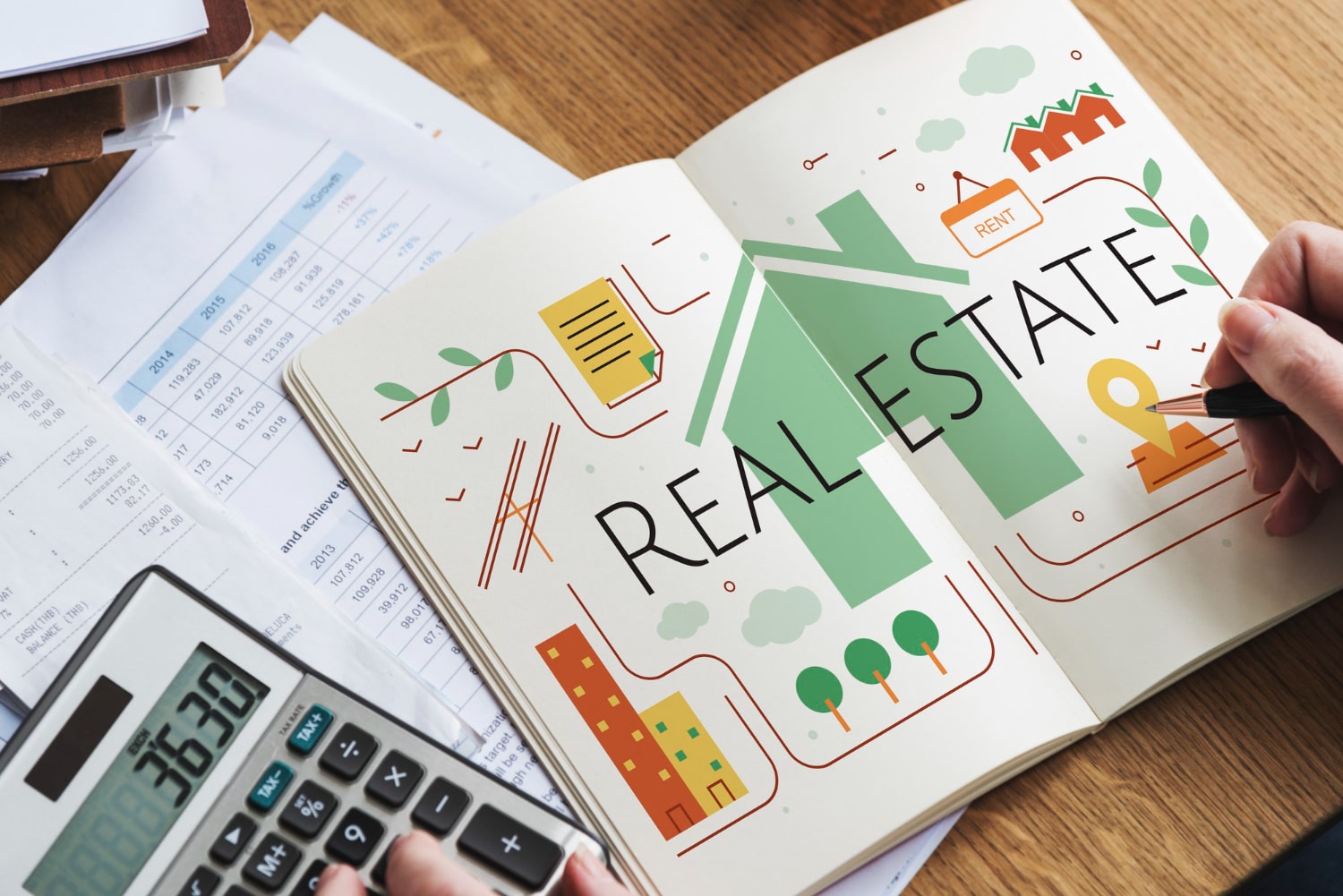 Why would you want to buy off market properties? What are the benefits?
More Options: The most apparent benefit of the off market route is that you have more options. In a competitive, high-demand real estate market, having more options means a greater chance of finding the property you want today – not weeks from now.
Convenient and Hassle-free: If you have a busy schedule, buying off market means that you don't have to attend auctions, open houses and viewings. You'll save time and stress. Sellers may also be more accommodating if you need more flexibility in the transaction timeline.
Less Competition: With fewer buyers to compete with, not only will you find your dream property more quickly, but you'll also have a greater chance of getting the property at a lower price.
Unique Opportunities: In many cases, going the off market route gives you opportunities to purchase property you may not have been able to otherwise. Unfortunate circumstances, such as divorce or a death in the family, may motivate the seller to let go of the property quickly and at a more favourable price.
If you don't want to deal with the stress and hassle of having to compete and bid with other buyers, then buying an off market property may be an excellent option for you.
How to Find Off Market Properties
So, you like the sound of off market properties, but you don't know where to start. How do you find off market houses for sale? If these properties aren't listed on major real estate platforms or advertised, where do you look?
It's a lot easier than you think to find silent listings. Some of the best sources for off market homes and commercial properties include:
Buyers Agents & Real Estate Agents
One of the best sources for off market property sales are buyers agents and real estate agents. Buyers agents are incredibly skilled at finding off market listings. As a result, the majority of the properties they purchase are off market.
Get in touch with agents in the area you want to buy and join their email lists. Let the agent know what you're looking for, including:
The type of property. Are you looking for a home, unit, or commercial property?
The area or suburb you're interested in.
Your budget.
How close you want to be to public transportation, parks, schools or other amenities.
Features you're after.
The more specific you are, the easier it will be to find a listing that meets your needs. It's also easier for agents to convince owners to put their properties up for sale if they already have a potential buyer.
Work with Wholesalers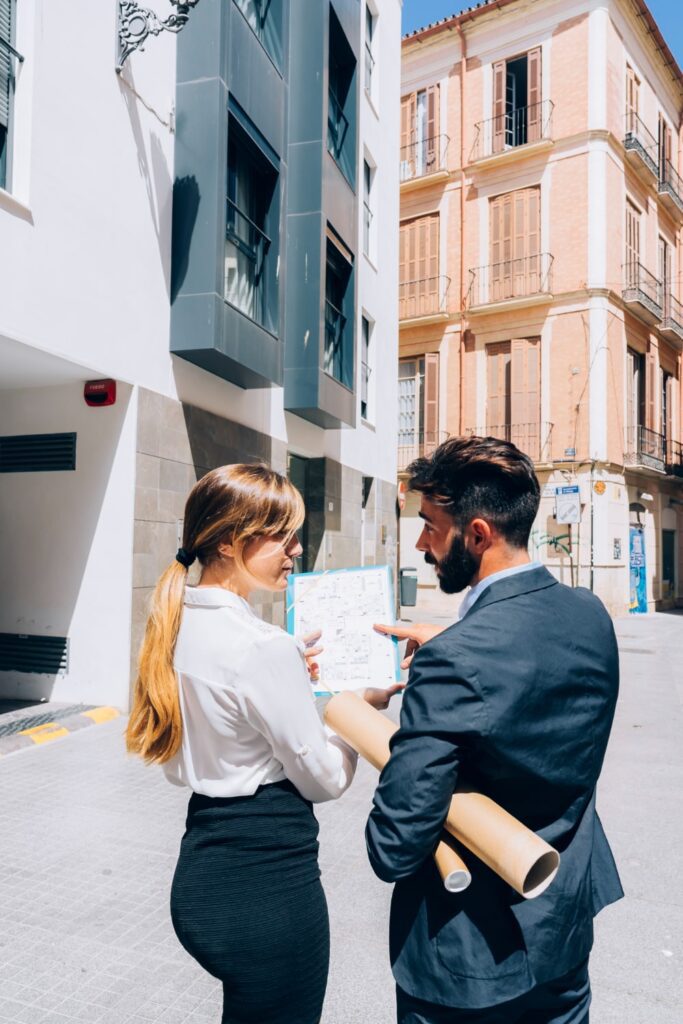 If you want to access off market deals, consider working with wholesalers. A wholesale property is heavily discounted and not listed on conventional property marketing channels. These are off market properties that may be:
Priced at or below the bank value
Owned by developers who want a quick sale
Owned by highly motivated sellers
Many investors choose to work with wholesalers. In many cases, these are properties that have tenants already in place.
Real Estate Auctions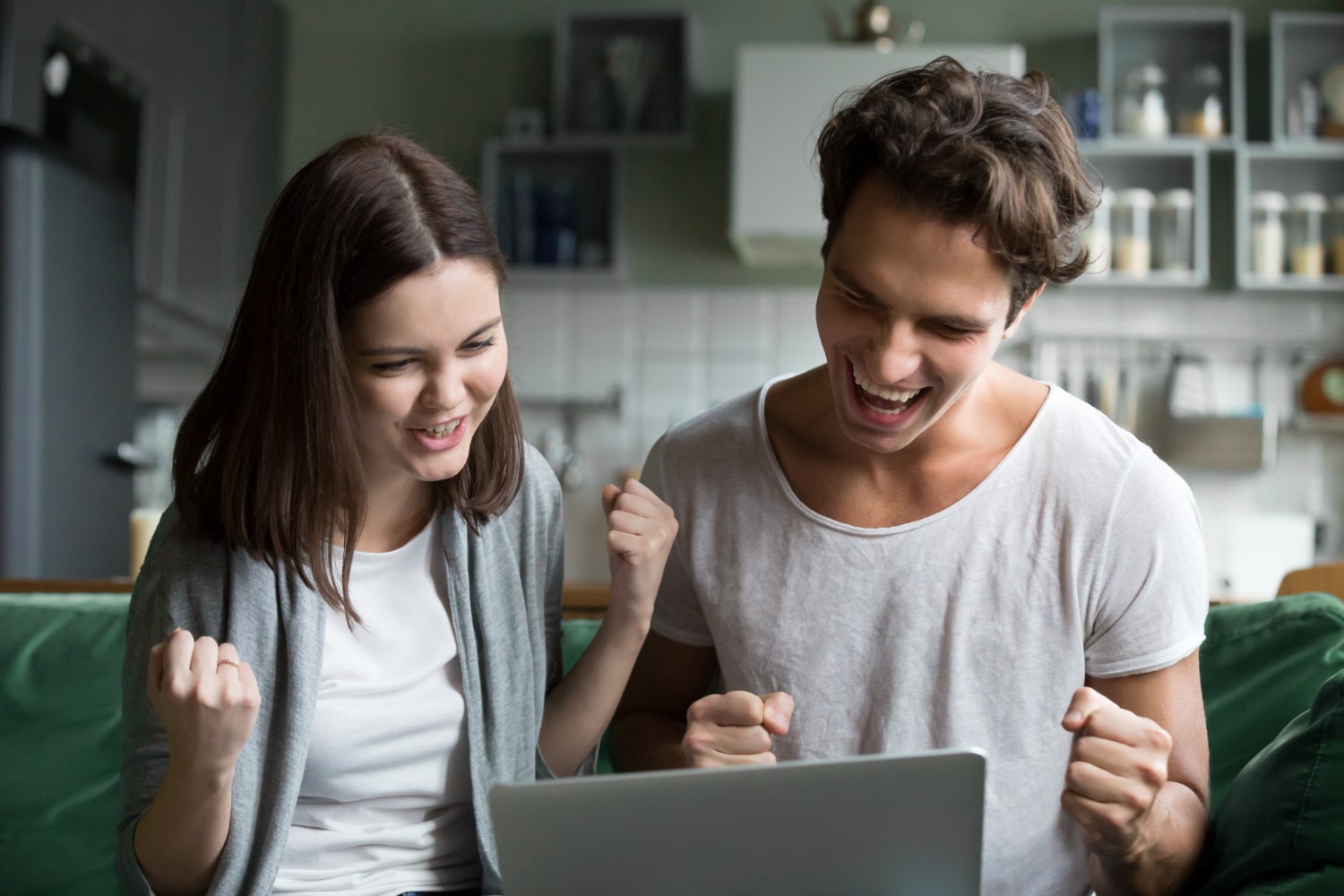 Auctions are another great way to find off market properties. In some districts, auctions are really the only way to purchase property.
However, there are drawbacks to this route. First, before bidding on a property, you must do all of your due diligence beforehand, including:
Pest inspections
Building inspections
Outstanding rates and land tax
Surveys
You will have to pay for these inspections and then take the risk of losing the property in a bidding war. If you do win, you better be prepared to pay 10% of the sale price right then and there.
If you still decide that auctions are the best route to find off market properties, then you may consider using a buyers agent to do the bidding for you.
Contractors & Builders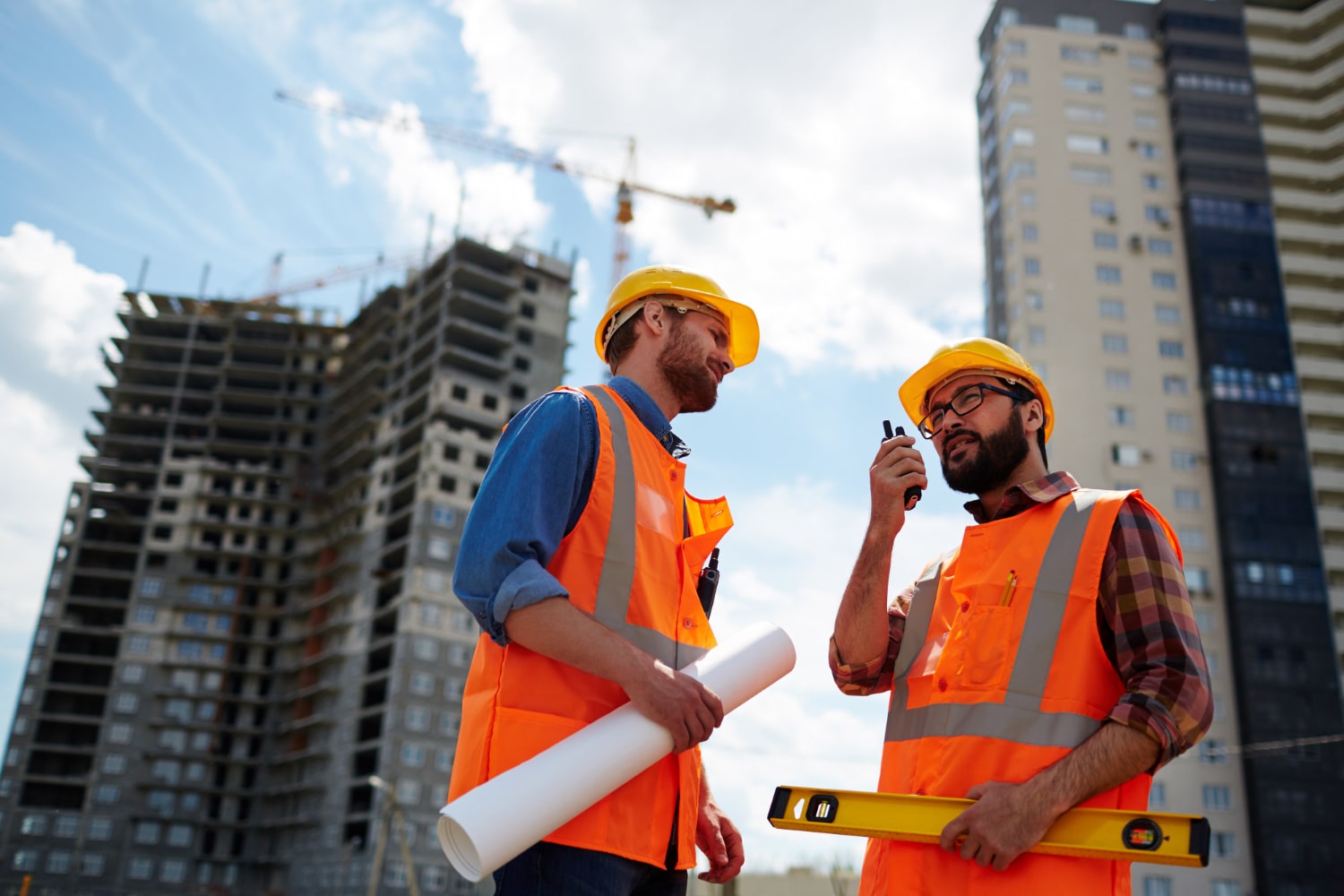 Contractors and builders are another excellent source for off market properties. It's not uncommon for developers to sell their properties off market. They're generally easy to find, and signage may make it easy to contact the developer.
If you're looking for a new construction or newly renovated property, then this route may be the best option for you. However, expect to pay a premium for a newly constructed home or commercial property.
Online Resources: Websites, Marketplaces, Bulletin Boards & Facebook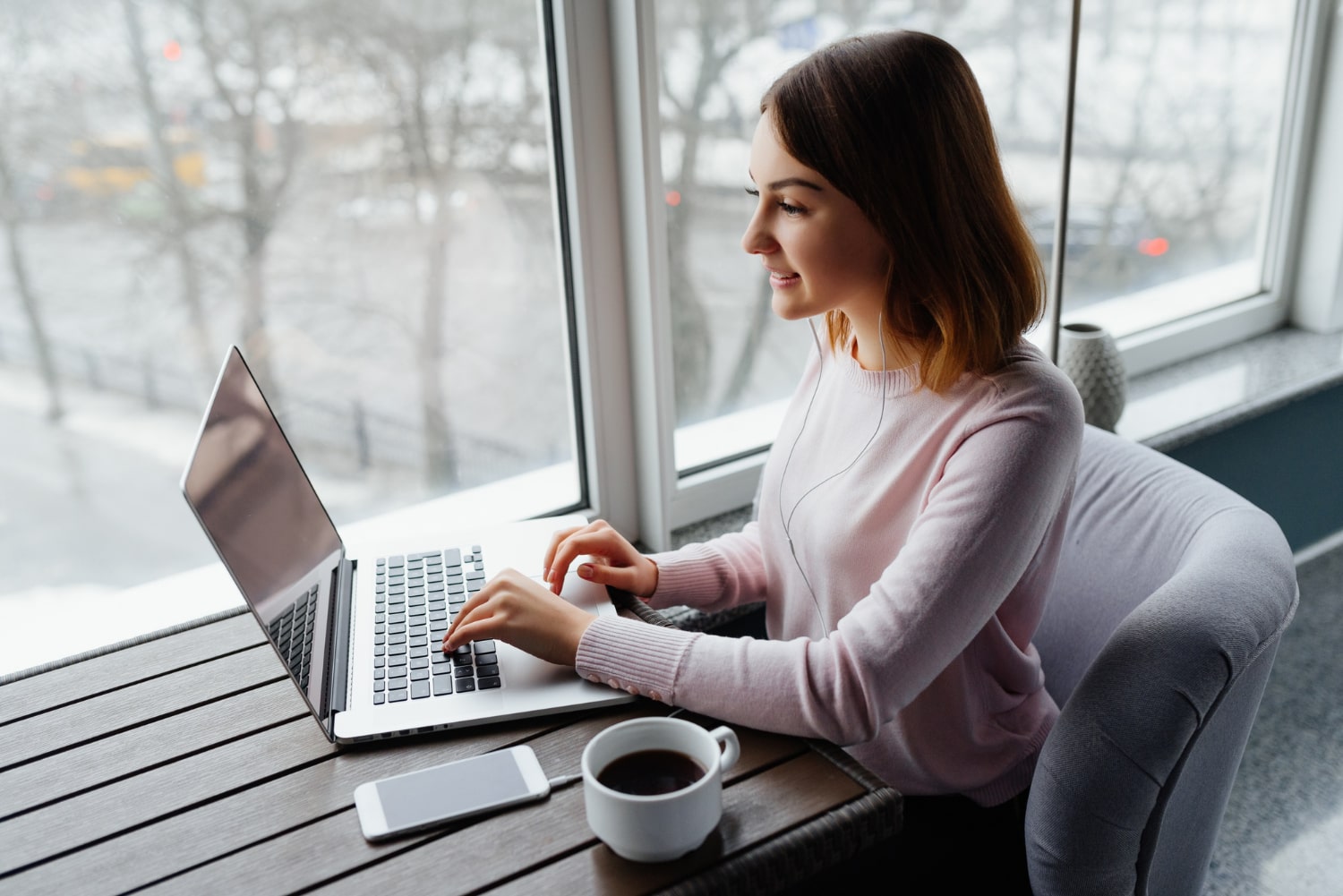 There are numerous websites that specialise in residential and commercial off market properties. Bulletin boards, marketplaces and Facebook can also be excellent resources for finding pocket listings.
It's free to register an account with these websites. Simply enter information about the type of property you want to purchase, and you will be instantly matched with options that meet your needs. These websites offer both off market commercial properties for sale and residential properties.
You may also be able to find properties through Facebook and online marketplaces. Sellers post about their properties and include detailed information so that you can determine whether it would be a good fit for your needs.
If you plan to use online marketplaces, bulletin boards or Facebook, it's crucial to understand how the transaction process will work ahead of time. This is because you will be communicating with the seller directly in this case, and there may still be quite a bit of competition to deal with.
Driving for Dollars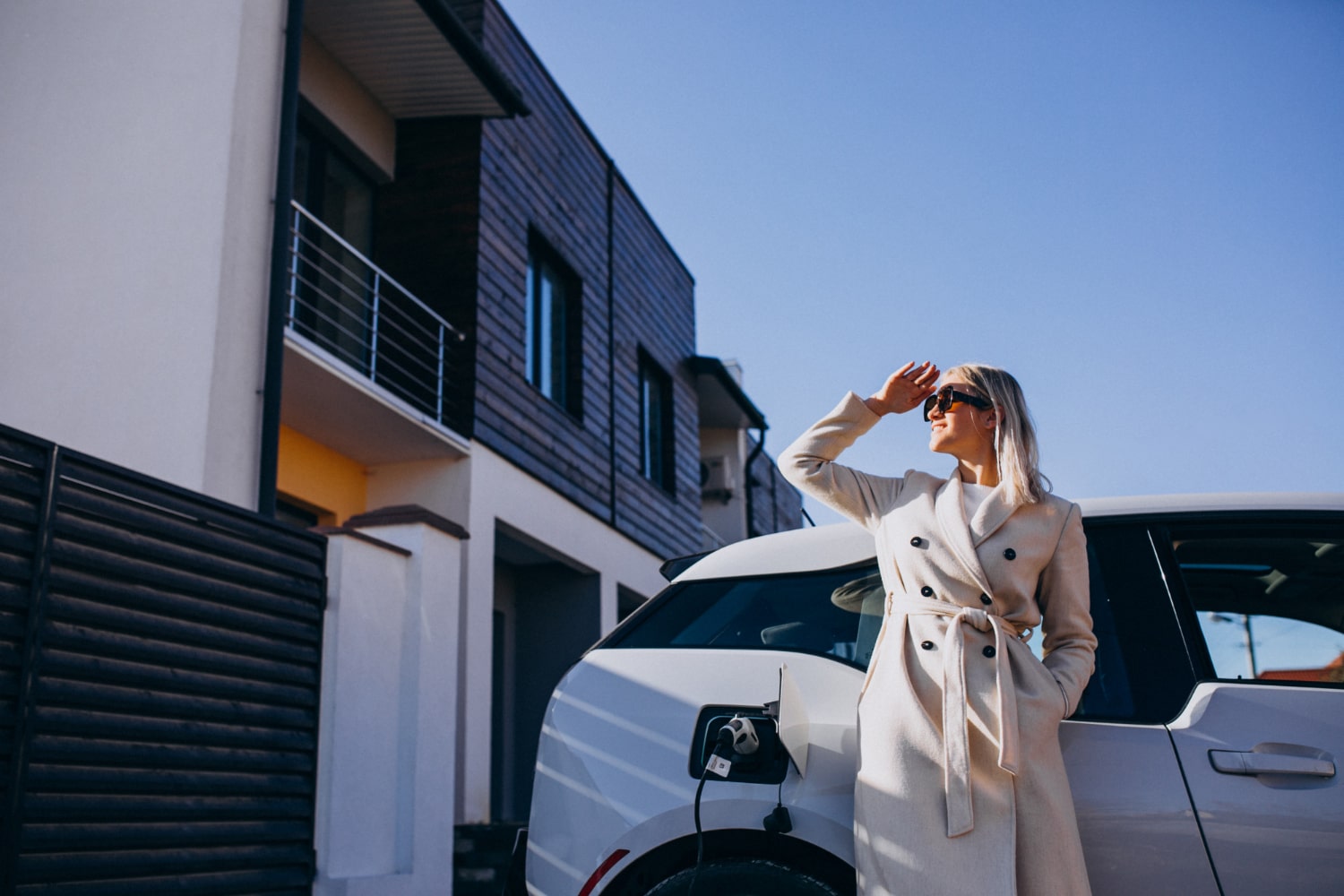 Many off market properties are found by driving for dollars. If you've never heard of this term before, we're going to explain it to you. Driving for dollars is when real estate investors drive around looking for:
Distressed properties, or
Owners who are motivated to sell their property
When you use this method, it's a low-cost, fast way to find properties. You'll be able to explore suburbs that you've never been in and have the potential to locate unique homes that you wouldn't find using traditional methods.
Some buyers will knock on the homeowner's door and ask if they're interested in selling the home.
If you don't want to be this upfront with the owner, you can jot down their address and use it in a direct mail campaign. Then, of course, you can use any method of contact to reach out to the property owner to see if they want to sell it.
Direct Email to Property Owner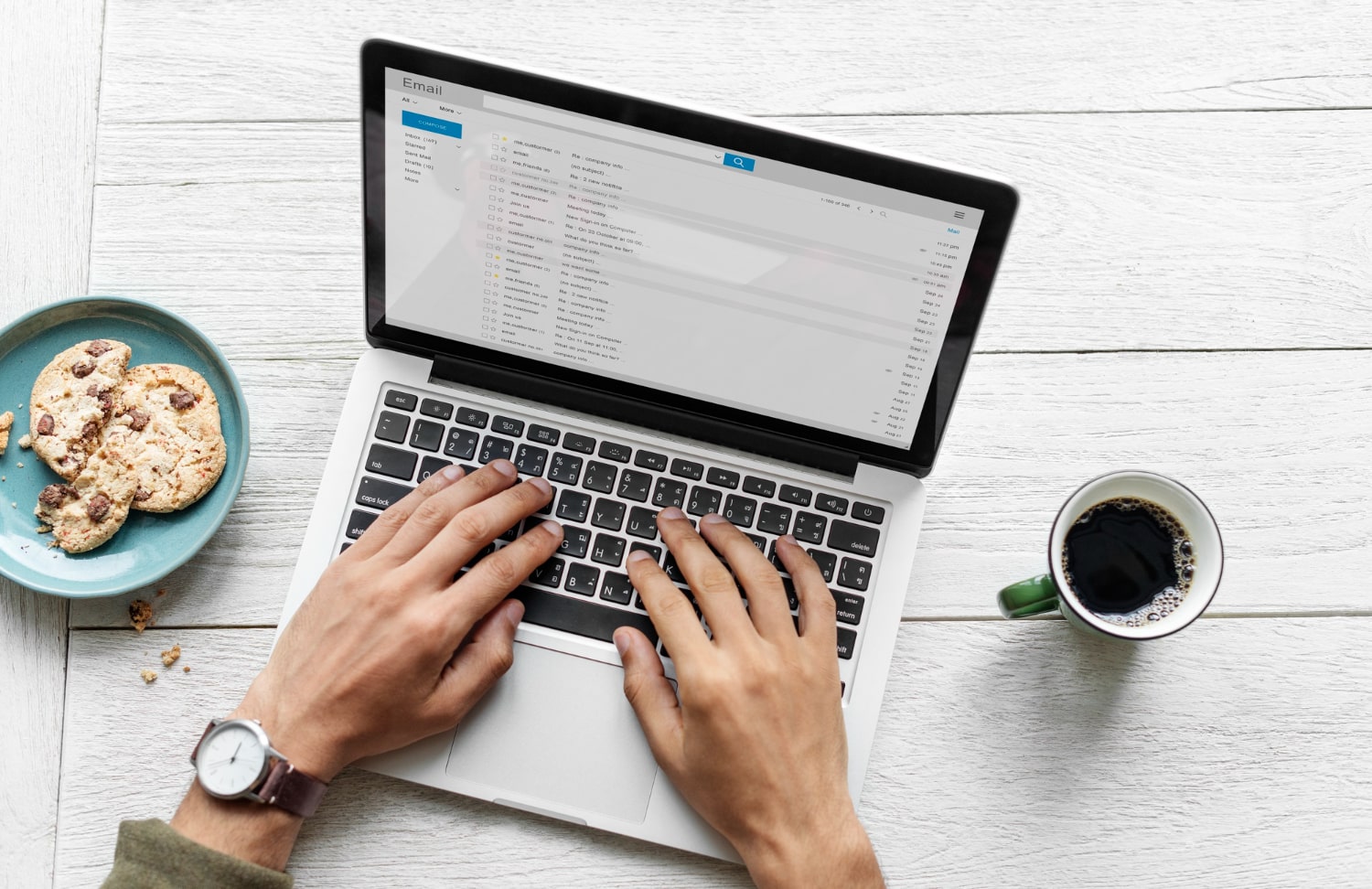 Do you like off market properties and continue to see if the property goes up for sale? Sometimes, owners need a slight nudge to sell their property, and a single email may do the trick.
You can ask to be added to the list of real estate agents to learn about properties going on the market first.
However, it's even better to reach out to an owner directly. You should be able to find information about an owner easily online, and a few Google searches later, you're likely to find their email address.
You can send them a quick email to ask if they have any interest in selling their property.
Be sure to be honest and upfront, but never try to insult the owner with a low offer for their home. There's a chance that the owner has no interest in selling the house, but if your offer is good, they may be persuaded to sell.
The worst thing that can happen is that the owner says "no."
Networking with Other Investors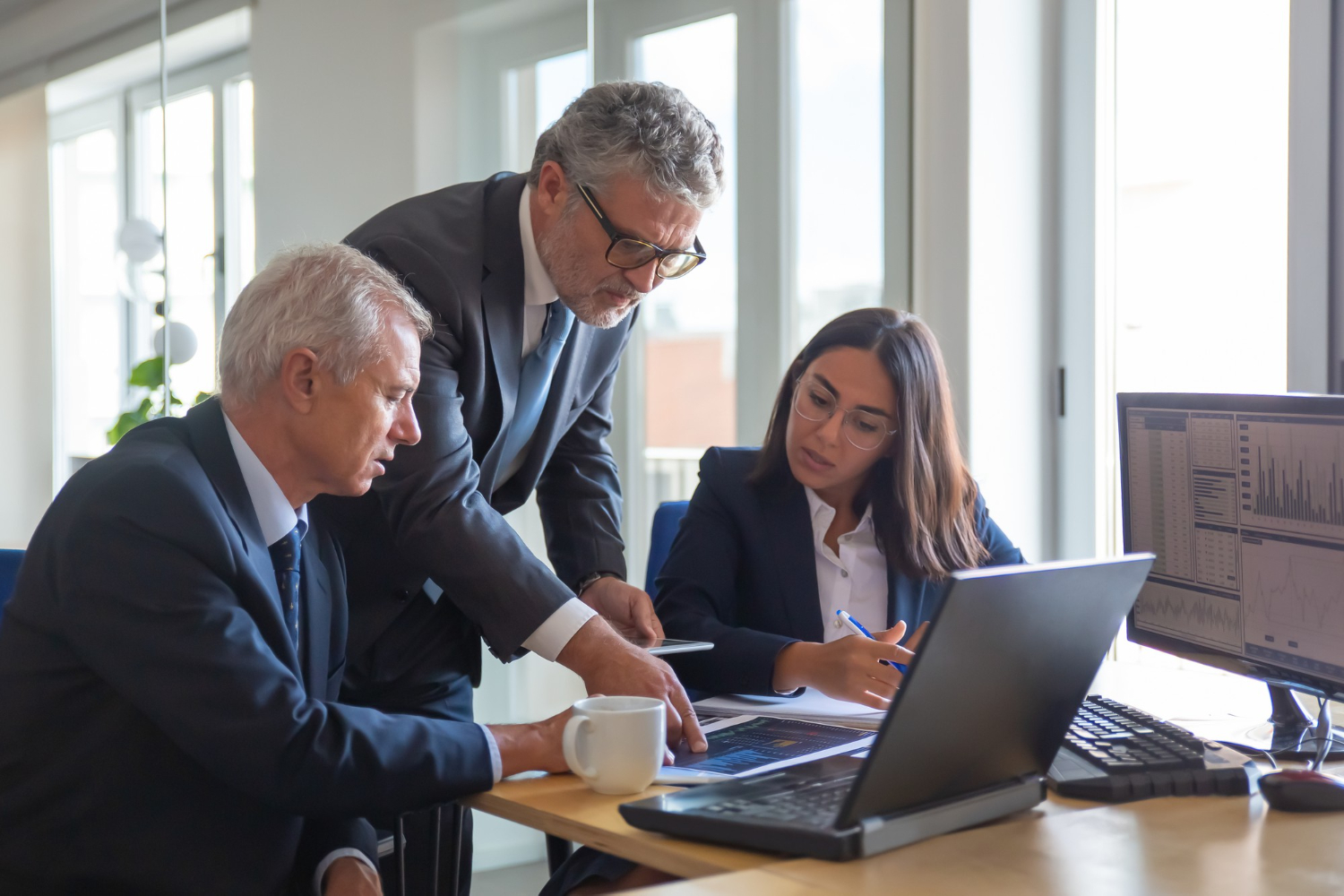 If you want to find off market properties, one of the best methods is to network with other investors. Unfortunately, many buyers are scared to network because the person "may" steal a housing opportunity, but this isn't the case for most investors.
Many investors are looking for like-minded people that can help them find great properties.
You'll want to network with a few key people:
Wholesalers
Real estate attorneys
Contactors
These individuals are in-the-know and have access to potential properties that you'll rarely find on the market on your own.
Leveraging a vast network of individuals to find off-market properties is always a solid choice for buyers. However, you'll also want to "share" the love and be willing to help these individuals find properties, too.
If you're told about an upcoming property that may be on the market soon and doesn't interest you, don't be afraid to tell another investor about it. These individuals are likely to return the favour if they find real estate that may interest you.
Summary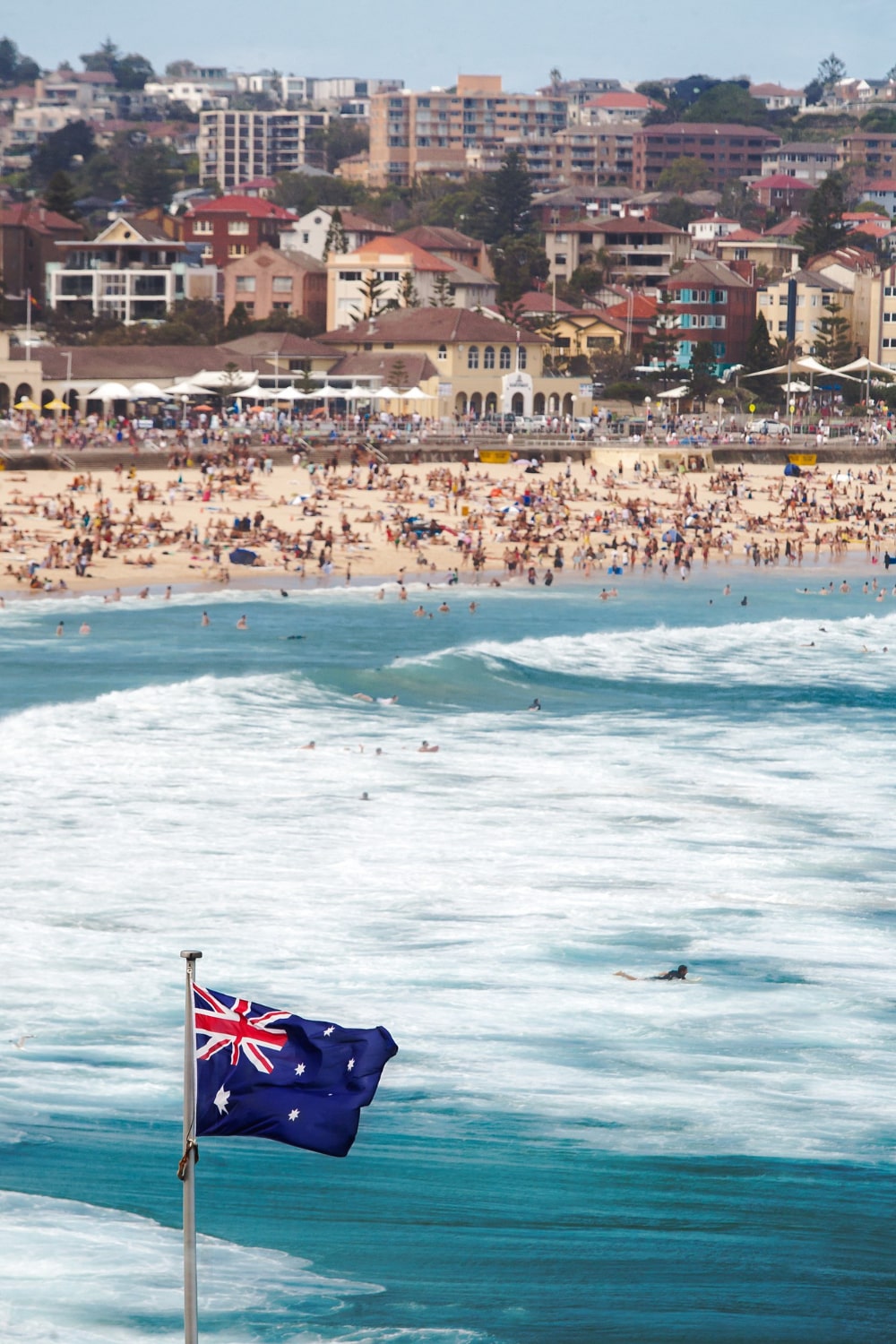 Off market properties are some of the best properties in Australia, but you're likely to miss them without some help. We'll help you find these properties so that you have a chance of buying them for yourself.
We'll even negotiate with the potential seller to help you get into the house of your dreams.